MAPLEASE: Retail, Office and Industrial properties for lease
Maplease provides access to retail, office and industrial properties for lease in Fraser Valley and Greater Vancouver.
Maplease is brought to you by Urban Team, a full service real estate firm based in Surrey, BC. We have over 15 years of real estate sales, leasing, development, and consulting and valuation experience in residential and commercial real estate in Canada and United States. Our comprehensive and customized approach to easing iservices s geared to generate the best results for your real estate and investment needs.
MARKETING FOR LEASE PROPERTIES
Many of the same detailed market demographics and financial calculations are required by tenants, as they are leasing properties for their business, and the property's characteristics and location must meet their needs. We're specialists in lease space marketing in the Greater Vancouver real estate markets. We use print, online and other appropriate marketing media to reach prospective tenants with the information they need to evaluate your property for their business needs.
Whether we're selling or leasing for our clients, we know how to present the property to the buyer or prospective tenant, as well as how to work with them in showing the property and realizing its potential for their business. We bring together all of the players for a successful sale or lease transaction. Our services are frequently availed by landlords as well as tenants:
Services for Landlords
We assist landlords in positioning and marketing the assets to potential tenants, based on an in-depth knowledge based analytic approach for identifying desirable market segments, maximizing competitive advantage and maximizing value.
Services for Tenants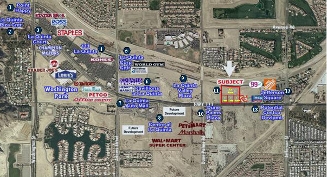 We work with tenants to identify and select ideal properties for leasing. We find spaces that not only suit a tenant needs but also provide strategic advice related to location and pricing by conducting comparative lease analysis, lease vs buy and many other such analyses.
No posts currently available.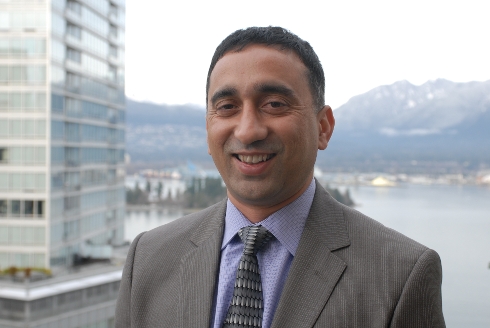 Urban Team : Invest Wisely and Prosper
We have more than 15 years of real estate consulting, development and sales experience and we can help you maximize your returns from your real estate investments.
We provide customized, strategic and value-focused residential and commercial real estate services, including sales and leasing, valuation and investment advisory services in Greater Vancouver and Fraser Valley Region