Sell or Lease your commercial property with Urban Team
We will provide you a better service and save you thousands.
Urban Team provides a strategic and knowledge-based approach to maximize value and ensure competitive advantage for our clients. Our print and online marketing packages deliver content rich market and financial information that appeal to the potential buyers. Our services are frequently availed by owners and investors as well as developers.
We will charge a lower commission than all the bigger commercial brokerages but would still pay the buyer's broker at the market rate. We will save you thousands in commission fee when you sell or lease your commercial property with us. Our approach to selling or leasing your commmercial property means you'll always end up with more money in your pocket, while still atracting buyers and their agents to your property. We will price your property to successfully sell and negotiate the most profitable sale or lease price for you. We will ensure that your property is sold or leased without compromising on price or service.
UrbanTeam can provide critical market insight; whether you are a buyer or a seller, a landlord or a developer, and will help you make prudent investment decisions, build wealth and prosper. We can help you maximize your returns from your real estate investments. We understand the importance of client specific business needs and use a wide variety of urban economic tools to identify most desirable real estate strategies.
Marketing Commercial properties for sale or lease
OWNERS & INVESTORS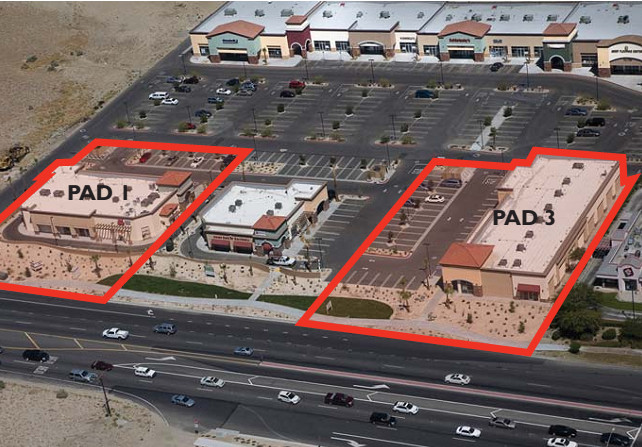 We assist businesses and individuals desiring to acquire or dispose land or residential or commercial properties for personal use and/or development and investment purposes
REAL ESTATE DEVELOPERS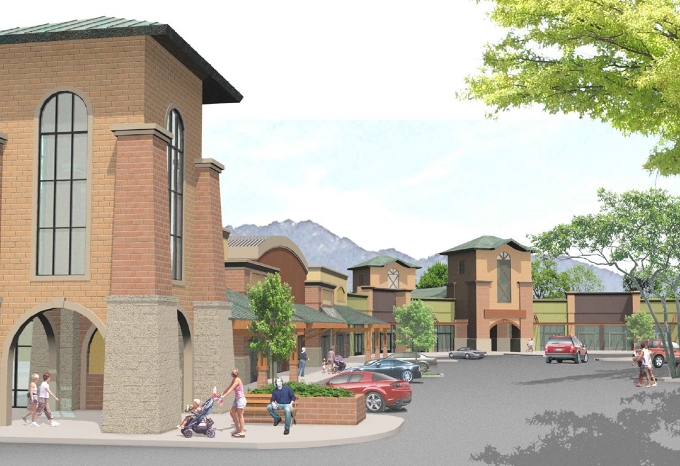 We assist residential and commercial developers in identifying development opportunities, conducting market research, identifying optimal real estate product mix as well as sales and pricing strategy.
Landlords
We assist landlords in positioning and marketing the assets to potential tenants, based on an in-depth knowledge based analytic approach for identifying desirable market segments, maximizing competitive advantage and maximizing value.
Our Approach to selling or leasing your property
Personalized service
You will get personalized marketing service as opposed to larger Commercial Brokerages. You will receive a higher-quality, responsive, professional real estate services without compromising on sales or leasing outcomes. We value you as a long term client and will strive to maximize the returns from your commercial properties.
No compromise on service and price
Everything is included, from start to sold/ leased. We will price it competitively to get you the biggest return, put it on the Co-star, LoopNet, MLS and our website run a comprehensive marketing campaign including private showing, broker networks, webmail campaigns, and social media exposure.
Choose the right pricing strategy
We will help you arrive at the right pricing strategy for your property, whether you want to sell or lease. We will provide you comparable sales or lease rates in your area and we will design a competitive pricing strategy to get you the biggest return from your proeprty.
Our approach to marketing
Whether we're selling or leasing for our clients, we know how to present the property to the buyer or prospective tenant, as well as how to work with them in showing the property and realizing its potential for their business. We bring together all of the players for a successful sale or lease transaction.
We will negotiate the best sale
We will handle all the offers, negotiations and paperwork. We will guide you through the offers to purchase or lease and assist you in selecting the most beneficial offer. We will also provide guidance on any counter-offers or negotiations involved in the process.
We owe our loyalty to you
We will receive offers from buyers and agents, negotiate on your behalf, handle the paperwork, and close the deal for you. We will work with your best interests in mind, always.
We use all the online platforms for marketing your property
CoStar & LoopNet
CoStar Group is the leading provider of commercial real estate information, analytics and online marketplaces. CoStar also ownes LoopNet and together theyprovide the most heavily trafficked commercial real estate marketplace online with millions of registered members.
Spacelist
Spacelist is Canada's largest commercial real estate listings platform. Prospective tenants (primarily SMB's) use Spacelist.ca to find office, retail, industrial and co-working spaces, while listing agents and property owners market available properties on the site.
MLS and Commercial Broadcasts
Commercial MLS provides a listings platform for commercial properties for sale and for lease. It is a good way of reaching a large number of prospective buyers and tenants in the market place. In addition, commercial broadcasts among brokers is a good way of marketing commercial properties.
MapLease and ZipInvest
Urban Team's has its own web based marketing platforms, MapLease and ZipInvest. Maplease is used to market for-lease commercial properties and to target tenants in the marketplace. ZipInvest is used to market for-sale commercial properties and to target buyers in the marketplace.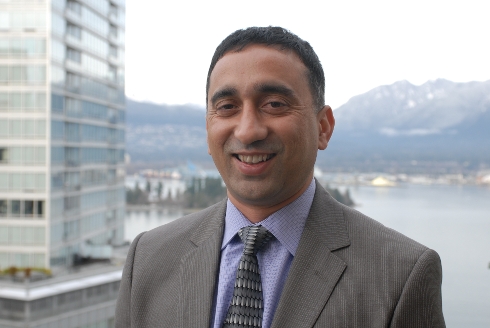 Urban Team : Invest Wisely and Prosper
We have more than 15 years of real estate consulting, development and sales experience and we can help you maximize your returns from your real estate investments.
We provide customized, strategic and value-focused residential and commercial real estate services, including sales and leasing, valuation and investment advisory services in Greater Vancouver and Fraser Valley Region