REAL ESTATE RESEARCH AND DATA ANALYTICS
Urban Intel provides customized, strategic and value-focused real estate research and data analytics services. We curate demographic, socio-economic and real estate sales and leasing information to create the most accurate and timely picture of the real estate markets in the Greater Vancouver and Fraser Valley.
Our intel products are based on economic models that combine key variables such as consumer purchasing power, product absorptions, price elasticity, sales forecasting, and supply/demand cycles. Our leading-edge market research data products save our clients valuable time and money. Our intel products can be used by our clients to better understand their current position as well as any potential opportunities. Our services can be invaluable to owners, tenants, developers as well as private, public and non-profit firms.
URBAN INTEL COMMERCIAL DATA PRODUCTS:
Supply & Demand: Retail / Office / Industrial space
Consumer Sales Potential
Current and Potential Market Share estimation
Housing Market Activity
Competitive Sales Analysis
Consumer Behaviour
Potential Lease rate analysis
Potential Sales price analysis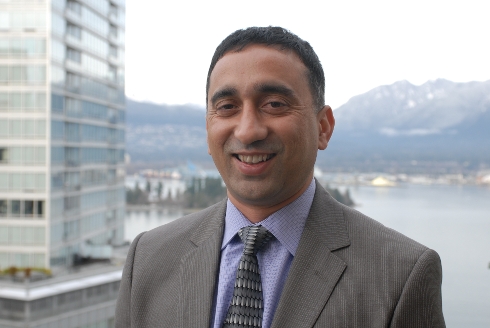 Urban Team : Consulting Services
We have more than 15 years of real estate consulting, development and sales experience and we can help you maximize your returns from your real estate investments.
We provide customized, strategic and value-focused real estate consulting services in Greater Vancouver and Fraser Valley Region