COMMERCIAL APPRAISAL SERVICES

Urban Team offers customized appraisal and advisory services for commercial properties in the Greater Vancouver Region. We have an in-depth understanding of the property markets in the Greater Vancouver Region and are well versed in conducting specialized market and financial analysis to suit your unique needs.
Our appraisal services include valuation of investment-grade real estate of all classes at both the individual asset and portfolio levels. Our appraisal services include market value appraisals, appraisal review, investment analysis, acquisition/ disposition analysis, highest and best use analysis and cash Flow/Investment Analysis. We undertake valuations for the following property types:
Commercial Land
These include development, institutional and expropriation; development residual and land rent analysis.
Multi-family Properties
These include valuation of multiple family properties involving conventional rental apartments in mixed use and stand alone formats.
Industrial Properties
These include appraisals of general industrial buildings, warehousing, strata title warehousing and mini-storage parks.
Commercial Properties
These include business valuation of shopping centres, retail stores, office buildings, including many Central Business District properties and mixed-use projects.
Assessment Appeals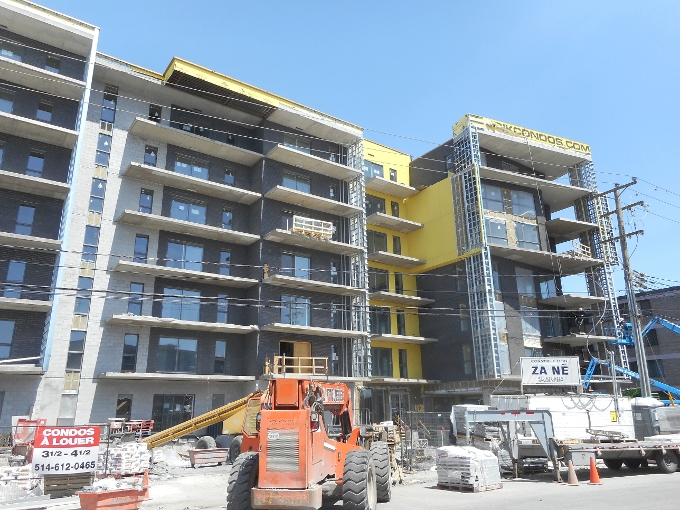 This includes valuation of property for tax assessment appeal, back‐dated or "retrospective" appraisal report of residential and commercial properties as well as new developments.
Rental Studies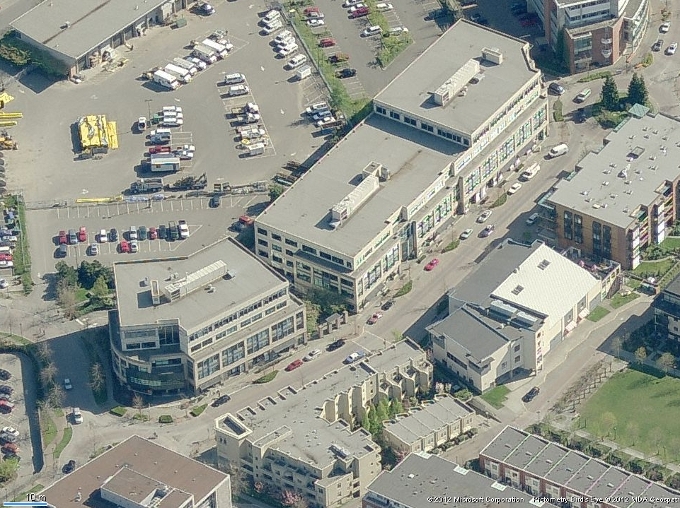 Rental studies examine the market lease rates of a commercial property. These are helpful in lease renewals and pricing of income producting commercial properties.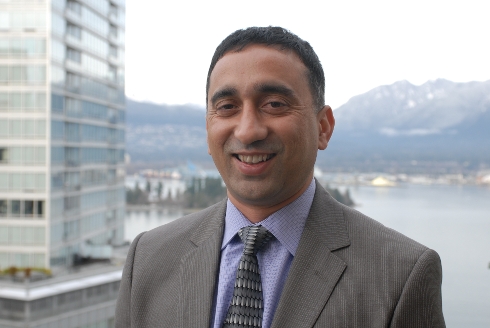 Urban Team : Commercial Appraisals
We have more than 15 years of real estate consulting, development and sales experience and we can help you maximize your returns from your real estate investments.
We provide customized, strategic and value-focused commercial valuation and investment advisory services in Greater Vancouver and Fraser Valley Region